France Vatel Hotel and Tourism Management Business School suzhou campus autumn enrollment
Vatel International Business School Hotel and Tourism Management, founded in 1981, has more than 50 campuses in 24 countries, including France, Switzerland, the United States and Canada.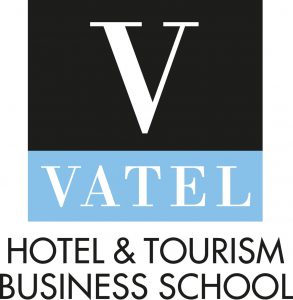 Vatel serves China from Suzhou
In 2018, VATEL Suzhou campus was established and began to recruit students. Every year, more than 200 international students from France and around the world come to study here. Over 30 years of hospitality education, Vatel has won numerous honors and awards in the international hospitality, tourism and education sectors, and its teaching methods adapted to the needs of the industry have been highly recognized by the industry.
In particular, VATEL College ranks 18th in the world in the "Hotel Management Major" and 9th in the "Employer Evaluation of the Hotel Industry" in the QS World University Rankings 2020.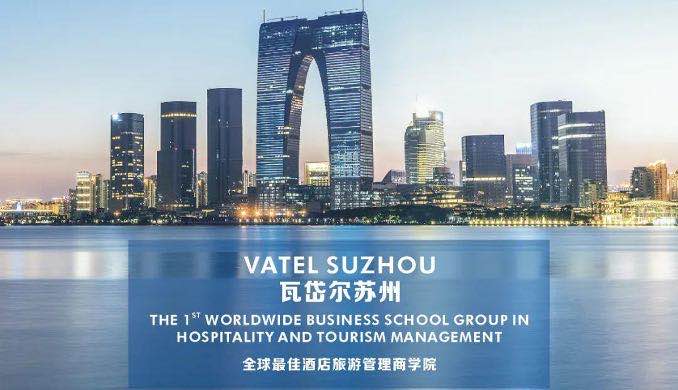 Excellent teaching system
The Vatel School of Hotel and Tourism Management offers: 3 years international undergraduate and 2 years MBA; Students can choose 5 years of continuous study; At the same time, I can also get a bachelor's degree in business administration certified by Xi 'an Jiaotong University.
VATEL College implements the management trainee training program and diversified talent training program of the global famous hotel group, combining theory and practice to build the industry elite.
VATEL college offers four major courses: hotel management, human resource Management, marketing and financial management. Students can enjoy the world-leading talent training mode and receive high-end management professional education. There is no difference between the students in Suzhou campus and the general school in France. After graduation, the students will be employed in senior management positions in high-star hotels and pan-service industries, with high salary, good treatment and fast promotion.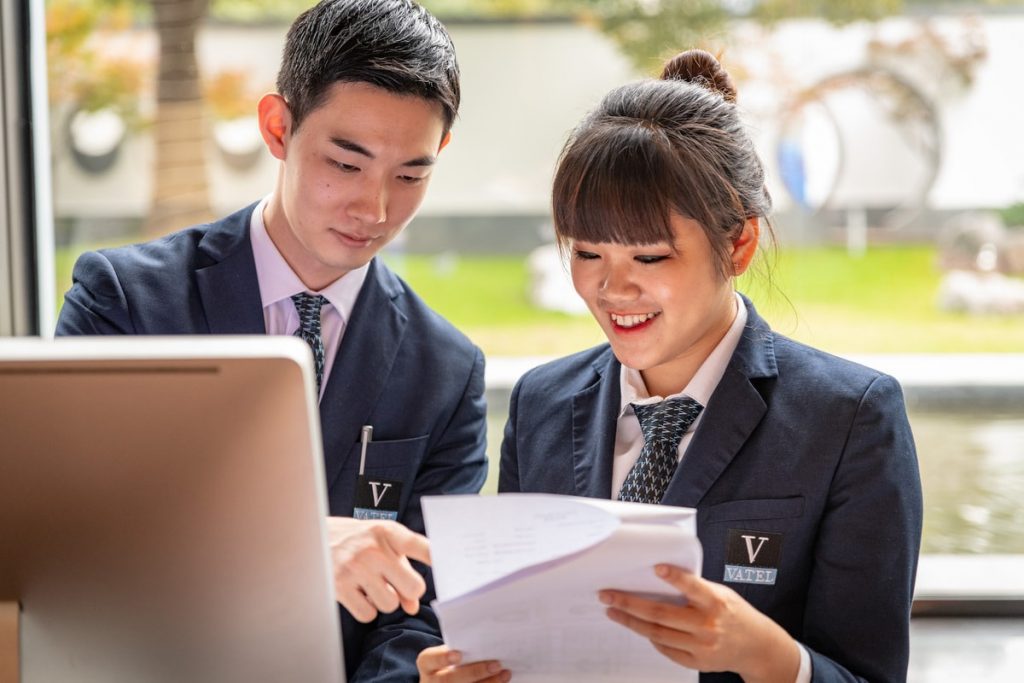 Paid internships, high employment rates
Vatel International Hotel Management School is a member of many international industry organizations. The school has close links with major national and international hotel groups and offers vatel students the opportunity to complete paid internships in prestigious hotels.
With the strong support of Shanghai Qiaoying Hotel Management Co., LTD, Suzhou Campus provides students with more than 50 world-class five-star hotel internship opportunities during their study. Signing the "employment agreement" immediately after enrollment also provides strong backing for students' graduation and employment.
VATEL provides students with a broad internship and employment platform. There are major international hotel groups across the country, from business hotels to resorts, from high-end restaurants to tourism education consulting, the employment rate of students professional counterpart is more than 95%.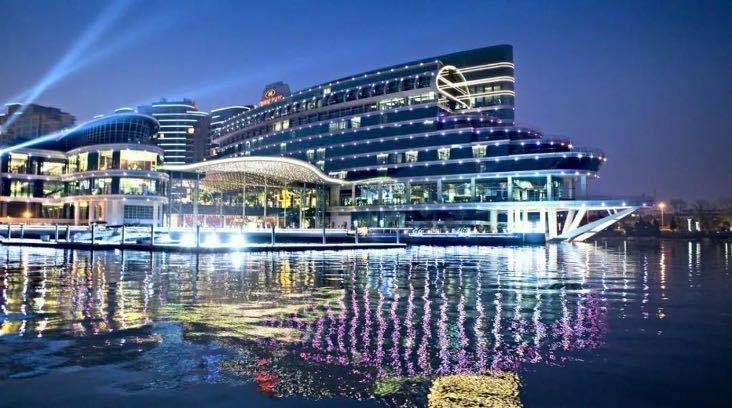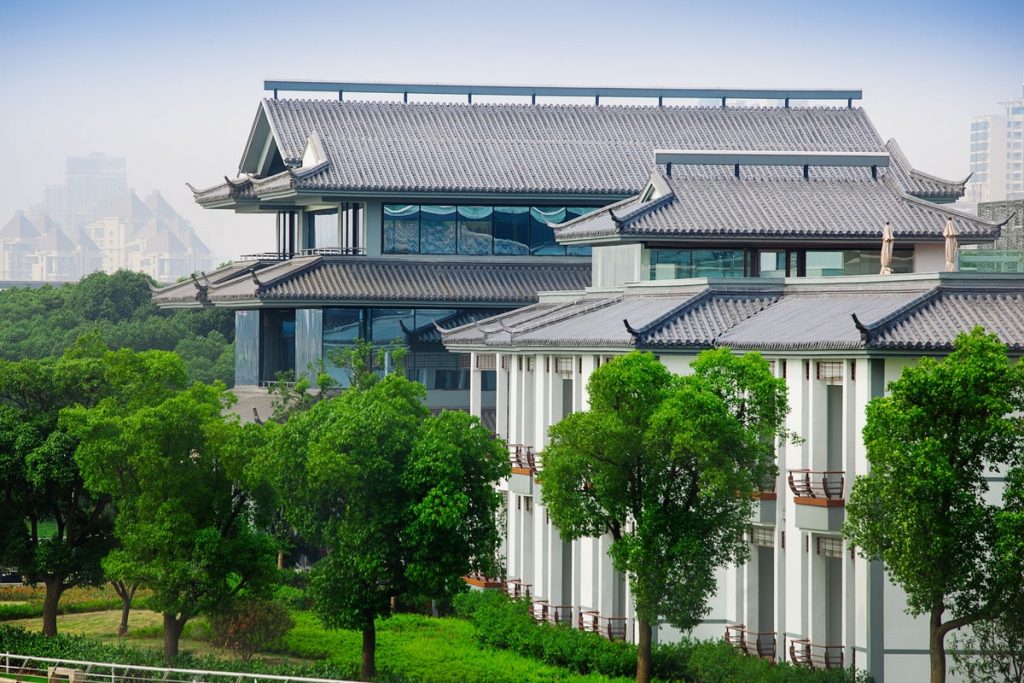 The new term is coming
As school begins in September, Vatel is inviting students who are passionate about the hospitality industry to pursue further education.
At Vatel Suzhou campus, teachers transfer their expertise and enthusiasm to students. Interactive, all-English instruction gives students close contact with hotel operations and enables future managers to improve their skills and master analytical and decision-making skills. Whether it's a professional professor or an industry expert, Vatel USES her initial commitment to help students succeed in the future.