ABOUT JHM
As a hospitality management company with global management perspective of international standard, JHM has high level of corporate culture and a rigorous enterprise management system. An international team consisting of top senior hospitality management talents is in place to ensure that every guest at its hotels can enjoy the highest quality service beyond their expectation of the brands, in high-end exquisite luxury facilities and experience right down to student campus hotel for the cost-conscious; embedding the essence of Italian culture ultimately representing an edge where east meets the west.
As we adapt and grow with the ever-changing needs of customers and associates, our core beliefs in putting people first, acting with integrity and pursuing excellence, brought us to where we are today, and will continue to move us forward into the future. All the while searching for inventive ways to serve our guests, educate our students, provide opportunities for our associates, and grow our business.
Within next 10 years, JHM expects to open and manage more than 40 star rated hotels and resorts, in and outside of China.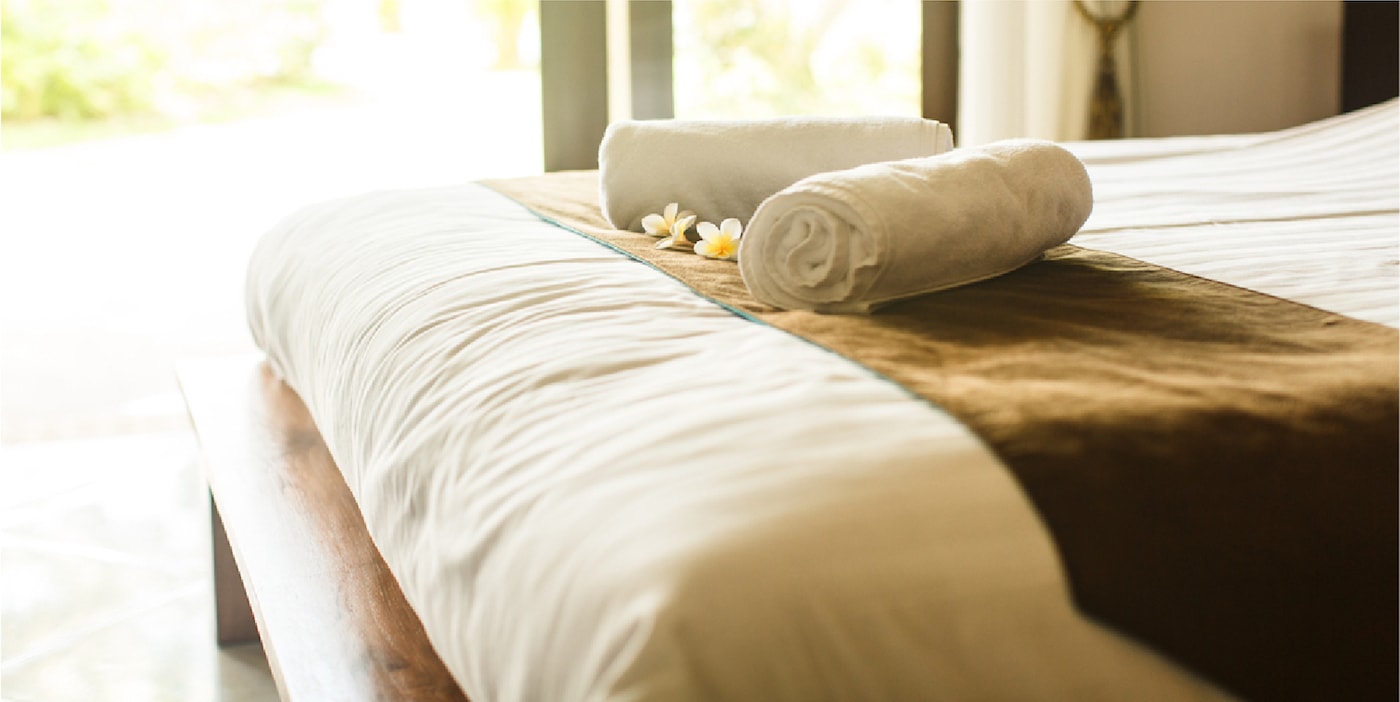 Tonino Lamborghini Hotels & Resorts represent an exclusive club of authentic lifestyle experience.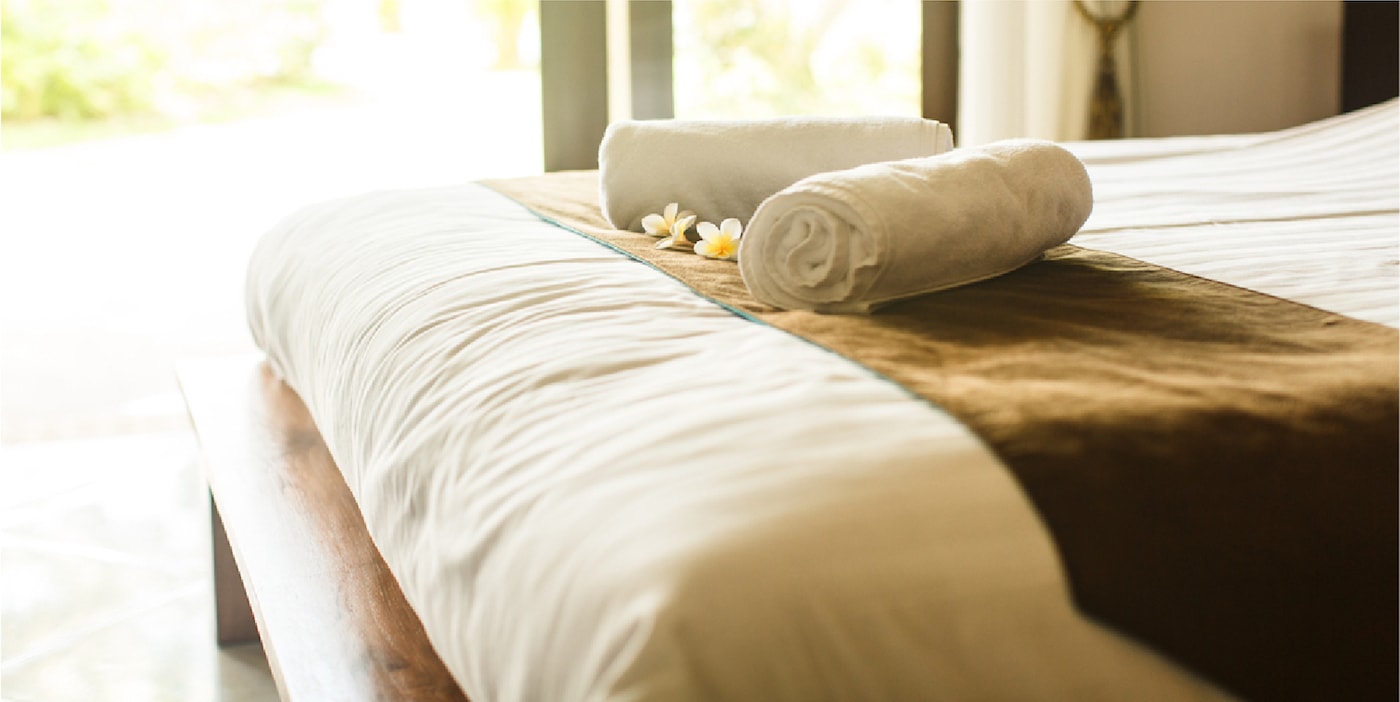 TORO Hotels and Resorts is guest centric and powered by innovation, offering experiential stays in style to the modern world frequent travelers.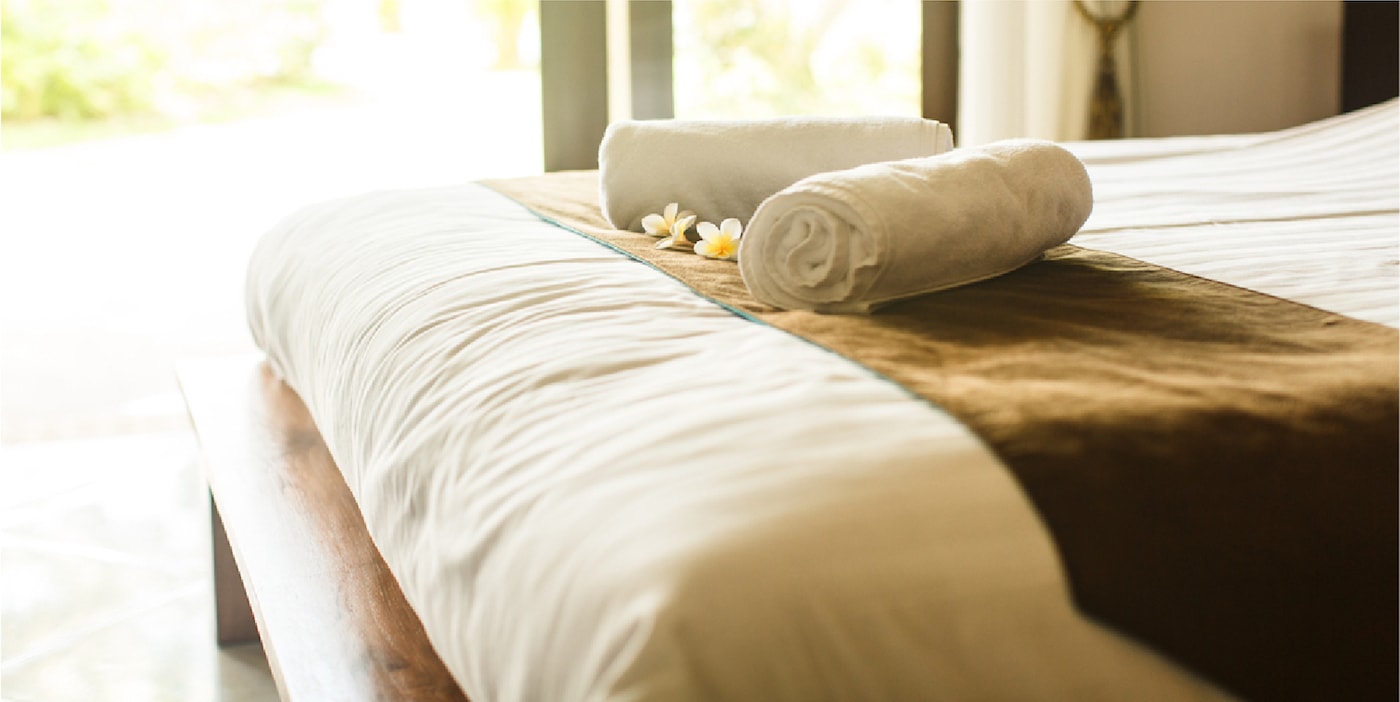 Filling the gap between price-conscious travelers and expected essential benefit needs, while combining and matching customer, operator and investor expectations.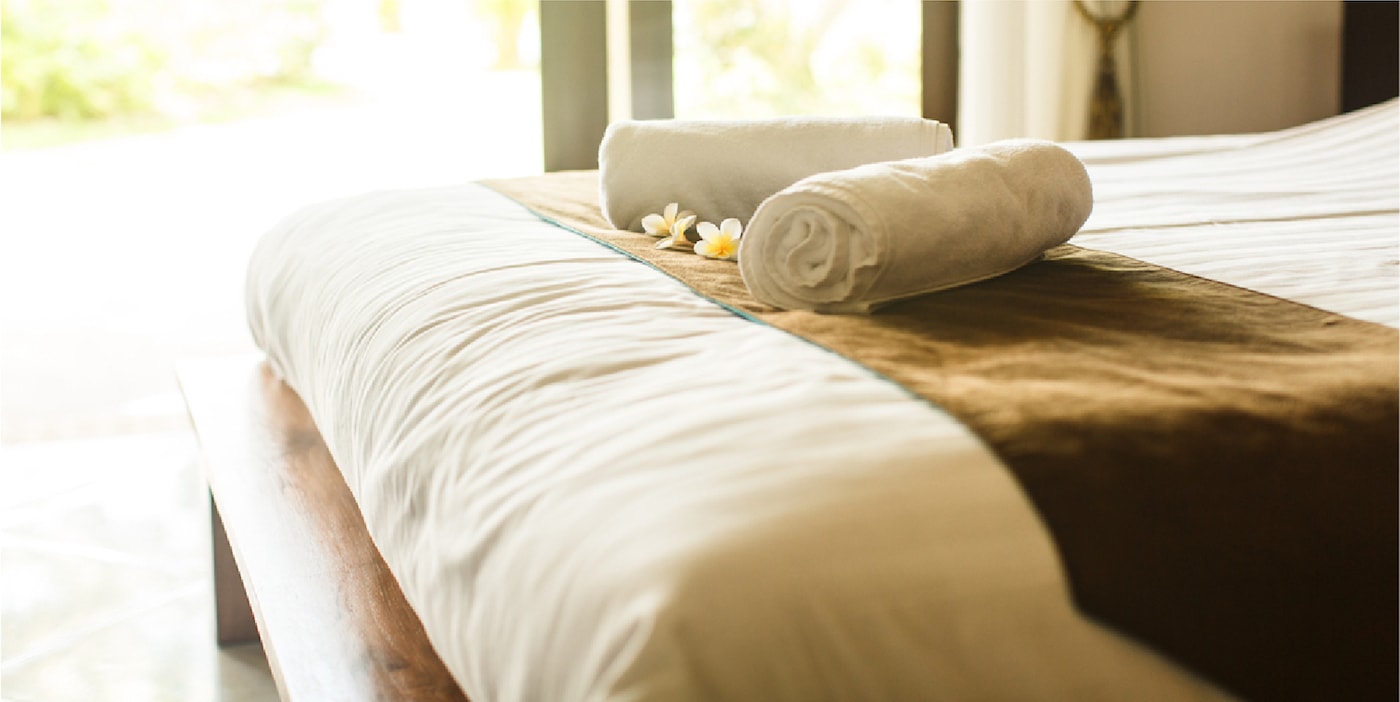 The 1st Worldwide Business School Group in Hospitality and Tourism Management, Vatel trains operational managers and senior executives in the International Hospitality and Tourism industry.
TONINO LAMBORGHINI HOTEL CHENGDU

Coming Soon in October 2021

TONINO LAMBORGHINI HOTEL QINGDAO

Coming Soon in 2023

TONINO LAMBORGHINI RESORT YIXING

Coming Soon in October 2021

TONINO LAMBORGHINI RESORT SAIPAN

Coming Soon in 2023

TONINO LAMBORGHINI HOTEL WUHAN

Coming Soon in 2024
TONINO LAMBORGHINI RESORT TAIHU LAKE

Coming Soon in 2022

STAY UPDATED
Signup for our newsletter and stay up to date with all current happenings and upcoming events.