Tonino Lamborghini Hotel Suzhou win big during 2019 hotel awards season
On November 5, Tonino Lamborghini Hotel Suzhou was awarded Family-Friendly Hotel, Aixin Hotel, The Good Idea of The Year, and Hospitality Industry Leader of 2019 awards at the 2019 Suzhou Hotel Awards Ceremony and Gala Dinner held by Mingcheng Suzhou, an event to recognize and celebrate the finest hotels and hoteliers in Suzhou region.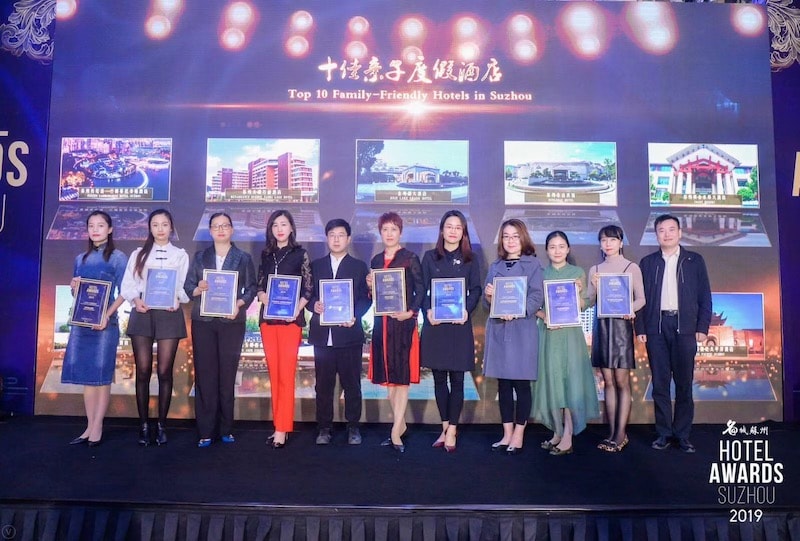 As a hotel media service provider and an authoritative media platform in Suzhou region, Mingcheng Suzhou explores new ideas and development directions for the transformation and upgrading of Suzhou hotel industry.
As Suzhou's first urban resort, Tonino Lamborghini Hotel Suzhou won the best Family-friendly Hotel Award. Different from other high-end hotels, it is noble, low-key and private, combining traditional Chinese garden and modern architecture, reflecting the comfort of culture, fashion and sophisticated taste of life.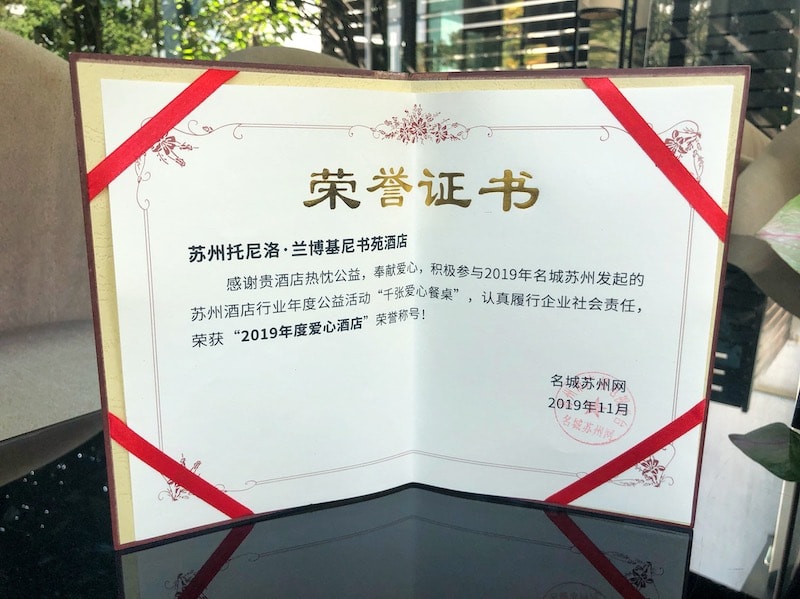 Tonino Lamborghini Hotel Suzhou was also recognized as the Aixin Hotel, an affirmation of hotel's efforts in the area of public welfare and charity. In 2019, Tonino Lamborghini Hotel Suzhou joined Thousand Dining Tables initiative, hosted by Mingcheng Suzhou, aimed at encouraging on citizens of Suzhou to practice the convention of civilized dining, and on hotels in Suzhou to provide 1000 dining tables to support warm meal for children in poverty. The proceeds of the event secured free lunch for more than 500 children among six rural primary schools for two years.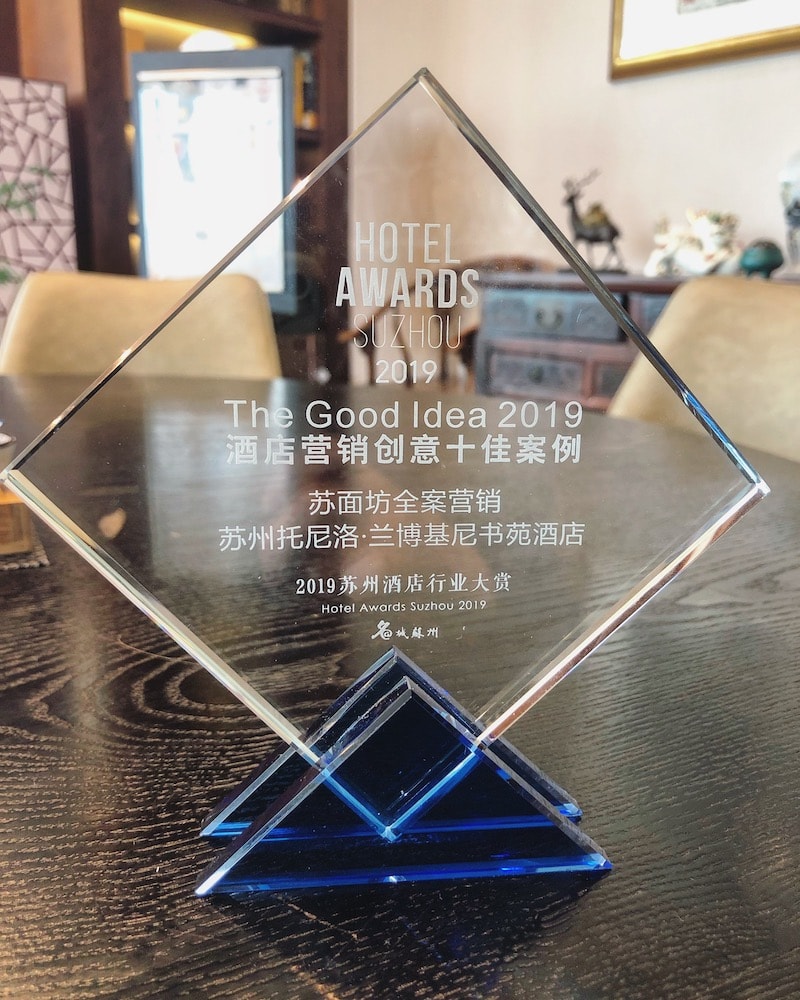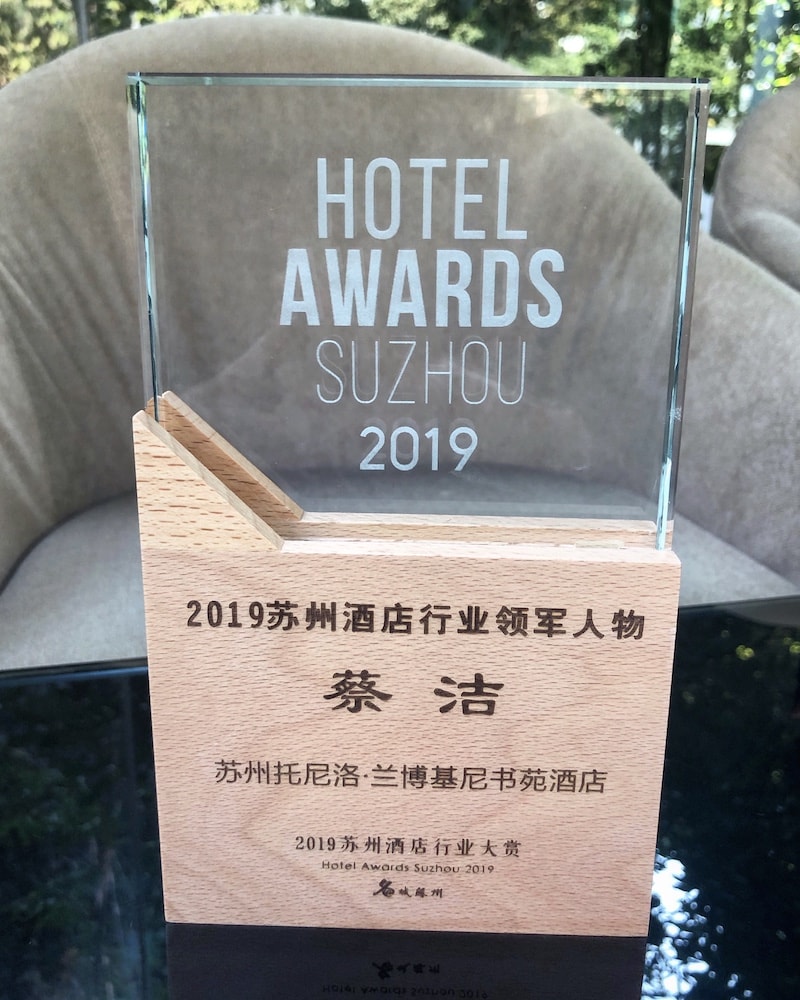 The hotel's noodle restaurant won The Good Idea of The Year award with its intimate dining atmosphere and excellent lake views, and Shirley Cai, the Director of Operations of the hotel was recognized with Suzhou Hospitality Industry Leader award.
All in all, it is a matter of great pride for the entire Tonino Lamborghini Hotels family, the applause and honour received will encourage the hotels to provide only the best and the most personal of experience to their guests with the never-ceasing endeavours.