Tonino Lamborghini Resort Saipan Broke Ground
The Capitol Hill Wonderland Resort project held a grand ground-breaking ceremony in Saipan on 13th June. It will be the leading luxury international resort project developed jointly by Palette. Inc and Tonino Lamborghini Hotels & Resorts, which is another new chapter after the signing ceremony in Shanghai in early March of the year.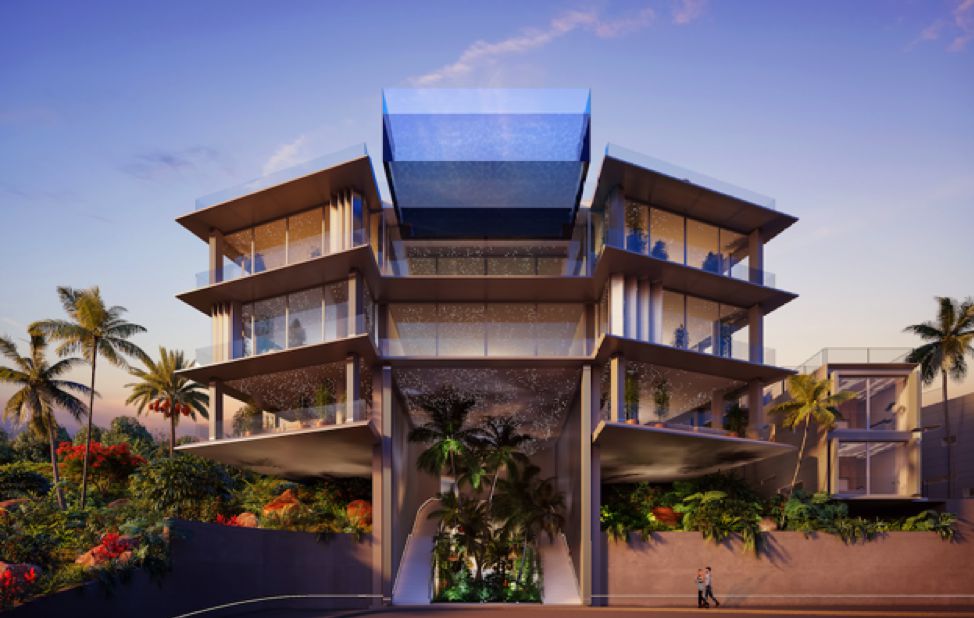 As a "business card" showing to the rest of the world, Tonino Lamborghini Resort Saipan is a core tourism and leisure project for local government to attract international investment. Located on the hillside of Capitol Hill, the ecological advantage is absolutely unparalleled.
The first phase of the project covers an area of about 20,000-sqm, and a luxury resort with 180 guestrooms is planned. The resort will be designed by an engineering team based in Paris, and each room will have a bird's eye view of the lagoon, the reef and Managaha.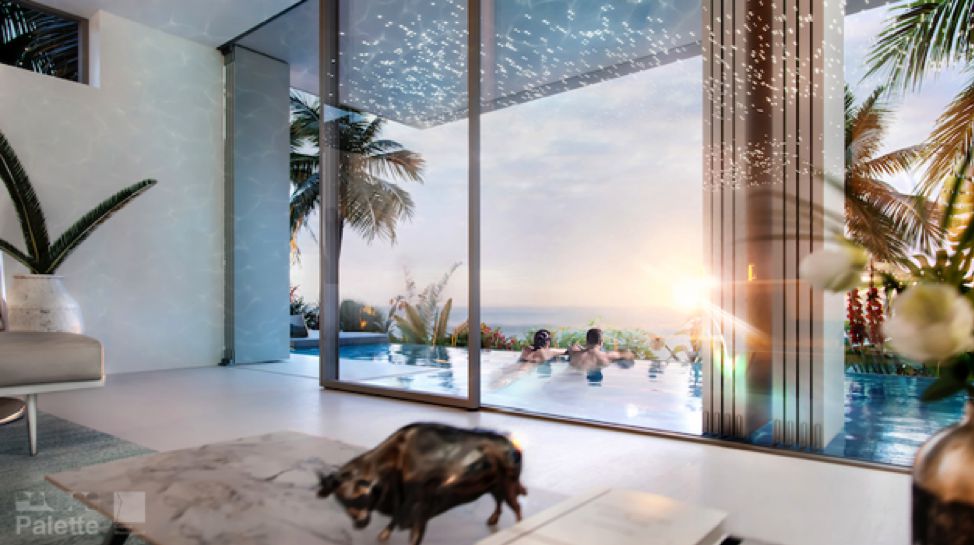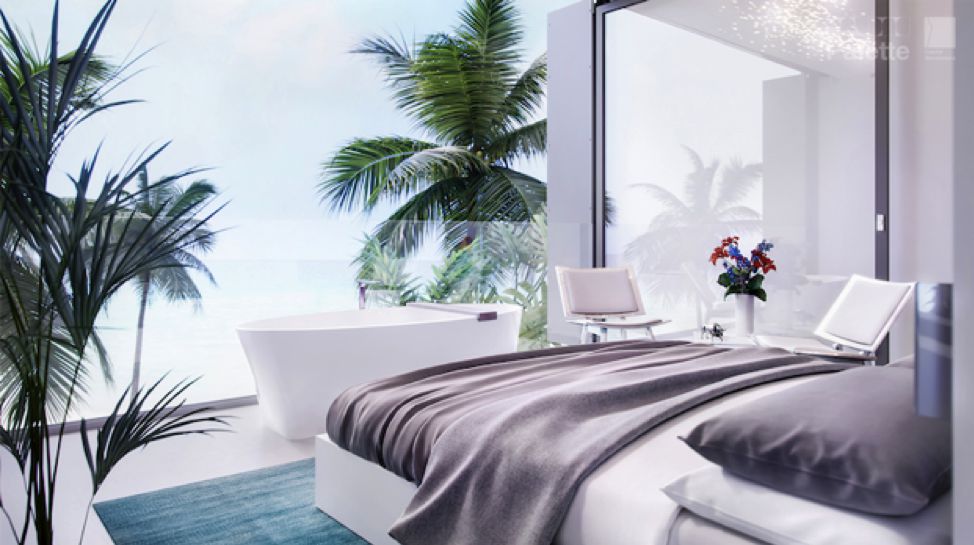 The brand name Tonino Lamborghini represents Italian luxury which will complement the natural beauty of Saipan, dedicates to creating an exquisite stay and unique vacation experience adhering to the craftsmanship.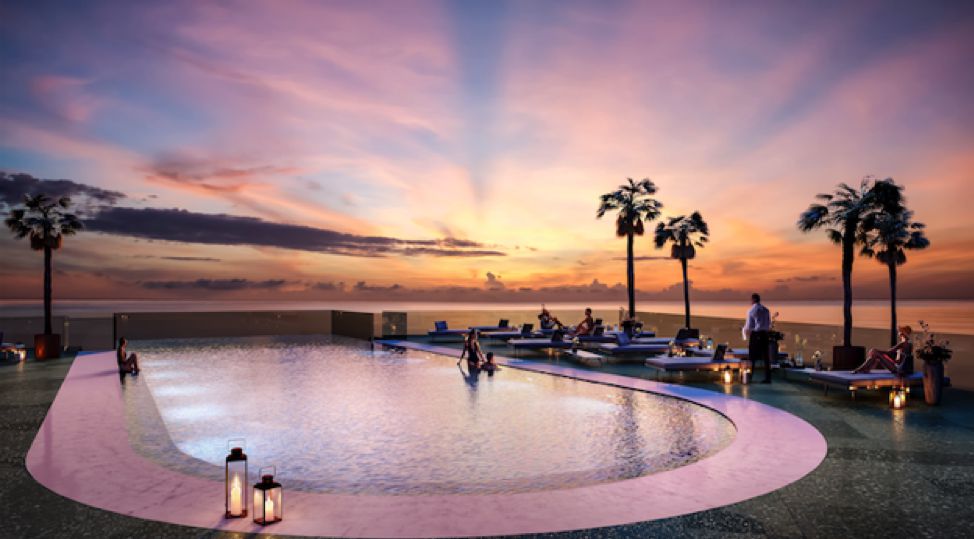 It's a total $50 million project and is expected to be completed by Oct. 2021. With the core of luxury accommodation and delicious food, cultural exhibition and entertainment as highlight, shopping and comprehensive travel service as supporting facilities, the project will create one-stop destination products which will certainly drive the urban development of Saipan, upgrade its business sector and further improve urban taste and image.