The Celebration of The Ferruccio Lamborghini Anniversary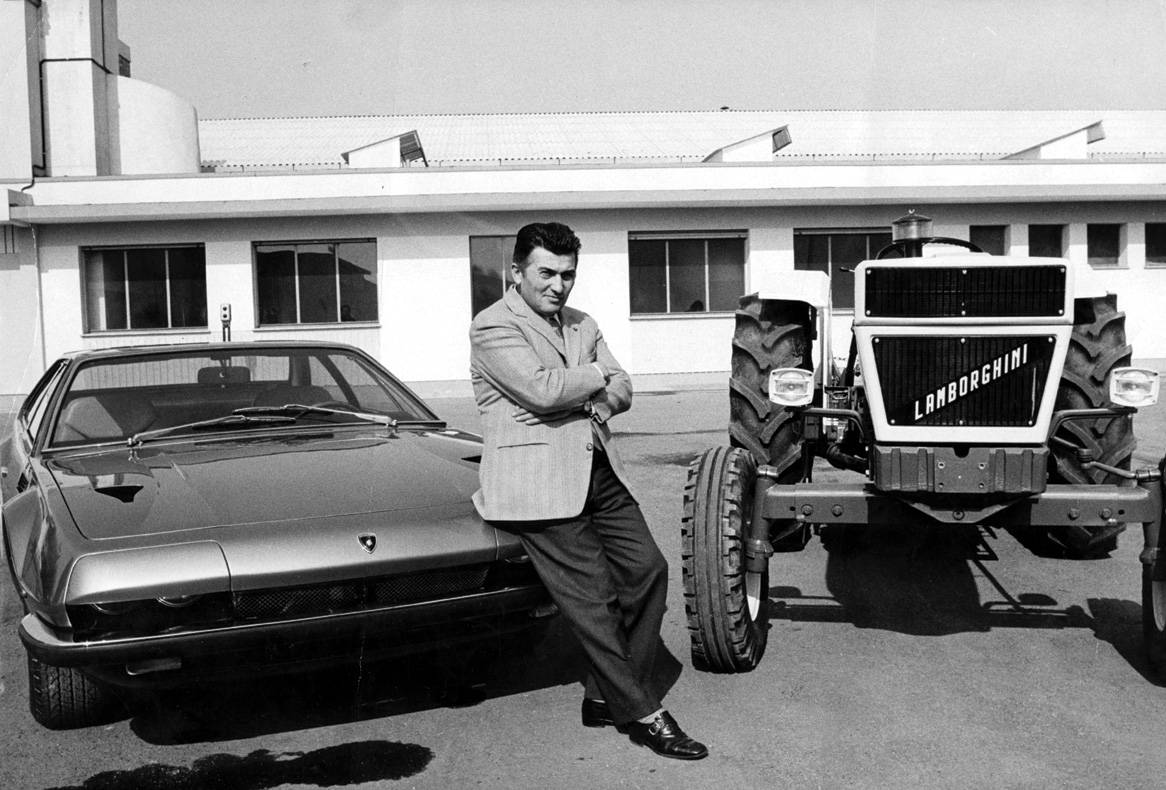 Among Ferruccio' s centenary celebrations, a glamorous night event took place at the Ferruccio Lamborghini Museum, hosted by the entrepreneur Tonino Lamborghini, heir of the family, with international guests and Italian representatives from the fashion and luxury industry.
April 28, 2016 – The official launching event of the Ferruccio Lamborghini Anniversary celebration was a special Gala Dinner that took place on the exact date of Ferruccio's 100-birthday anniversary, April 28, in The Ferruccio Lamborghini Museum in Bologna, inaugurated two years ago by the host of the event, the entrepreneur Tonino Lamborghini, heir of the family who has been able to make the Miura Bull logo famous all over the world. To celebrate the Ferruccio's 100-birthday anniversary, Tonino Lamborghini organized 3 days full of events dedicated to the International Lamborghini Clubs and the closer friends of the family, to remember not only what his father did, but also what he represented for the Italian industry.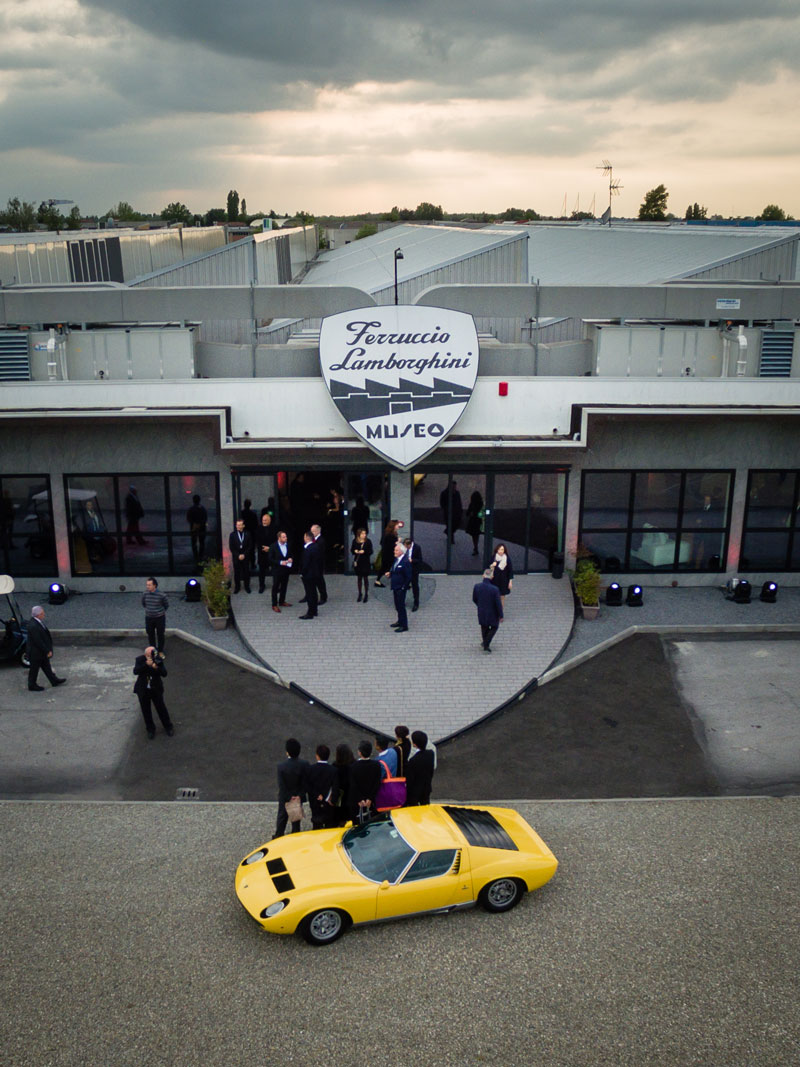 "It's an honour and a pleasure for me to meet so many people that appreciated and loved Ferruccio, my father, for what he represented for the Italian industry. A smart, determined, shrewd and pragmatic entrepreneur; he left his mark inside the mechanics and engineering world" – Mr. Lamborghini declared at the launch of the Gala event. "Ferruccio was a father capable of passing down the right incentives and values and I'm grateful for that, I will try my best to do the same with my children. I believe that even the fans and the car lovers are obliged for what Ferruccio built, they have the awareness of owning not only a mechanical piece, but a portion of Italian art and history".
The program of the Ferruccio Lamborghini Anniversary continued on Friday April 29th on the Emilian roads, beloved by the Bull brand founder. Lamborghini Clubs from Switzerland, Germany, Belgium, Sweden, Norway, Spain, Uk, France and Japan started from the Raticosa and Futa Pass, where the Lamborghini cars sped down the SP65, a famous local road used in the '50s to test the Lamborghini cars and once part of the Mille Miglia. Valentino Balboni, renowned Italian pilot and former Lamborghini test driver chief, drove the first car of the parade. The most competitive attendees were able to unleash the horsepower of their cars engines on the Modena motor-racing track.
The next stopover was the visit of the Righini Collection in Anzola dell'Emilia (BO), a private collection of vintage classic cars inside an ancient castle. On Saturday April 30, the parade continued through the countryside of Cento, passing by the car manufacturer in Sant'Agata, the Magi Museum of contemporary art of Mr.Bargellini, friend of Ferruccio, in Pieve di Cento, to Renazzo, where Ferruccio was born. Finally, the last parade on the main streets of Cento, with the music of band of the village and the Carnival car dedicated to Ferruccio, and the last stop in Argelato, at the Ferruccio Lamborghini Museum.