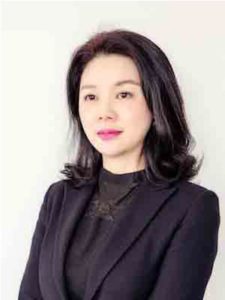 AMY SHEN
Senior Vice-President Operations
Amy is a highly skilled finance professional with over 20 years of experience in hospitality financial management.
Amy gathered her experience while working in a number of positions ranging from income auditor, accounts receivable and payable supervisor, through general ledger and accountant, all the way to cost manager, deputy finance director and chief financial officer, helping a number of hotel properties towards their profitability, including Gloria Plaza Hotel Suzhou, Shangri-La Hotel Suzhou and Crowne Plaza Hotel Suzhou.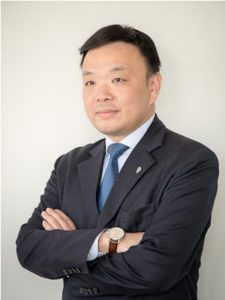 STONE LI
Vice-President Business Development
Stone is an accomplished hospitality professional with over 30 years of industry experience.
Stone's career experience spans across a number of different positions on director levels in F&B, catering and sales & marketing, all the way to hotel general manager while working for local as well as international hotel brands, amongst others including also Jin Jiang Hotels, Intercontinental Hotels Group and Marriott International.
Stone holds an MBA in Managerial Economics, Financial Management and Management Information from Macau University of Science and Technology.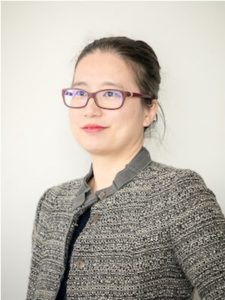 QUINCY KONG
Vice-President Human Resources
Quincy brings with her over 10 years of experience in hotel human resources management.
Quincy's experience as director of human resources in several hotel projects and properties allowed her to later join Intercontinental Hotels Group in Crowne Plaza Suzhou as Director of Human Resources, and eventually become IHG regional human resources director for Suzhou city, Crowne Plaza regional director of human resources for Jiangsu province and IHG human resources project leader for Shanghai area.
Quincy holds Masters Degree in Hotel Management from Zhejiang University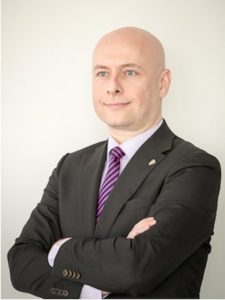 BRANO J. SVAC
Director of Marketing
Brano is an expert in brand identity, visual design, visual and non-visual communication and marketing with over 20 years of experience in the field.
Over the years, whether for small startups or Fortune 500 companies, Brano had the opportunity to work on a wide variety of projects on all levels - from strategy and ideation, all the way to production and execution. Over a decade of hands-on experience in China also gave Brano a comprehensive understanding of the complexities and unique demands of the local market
STAY UPDATED
Signup for our newsletter and stay up to date with all current happenings and upcoming events.